x
BIO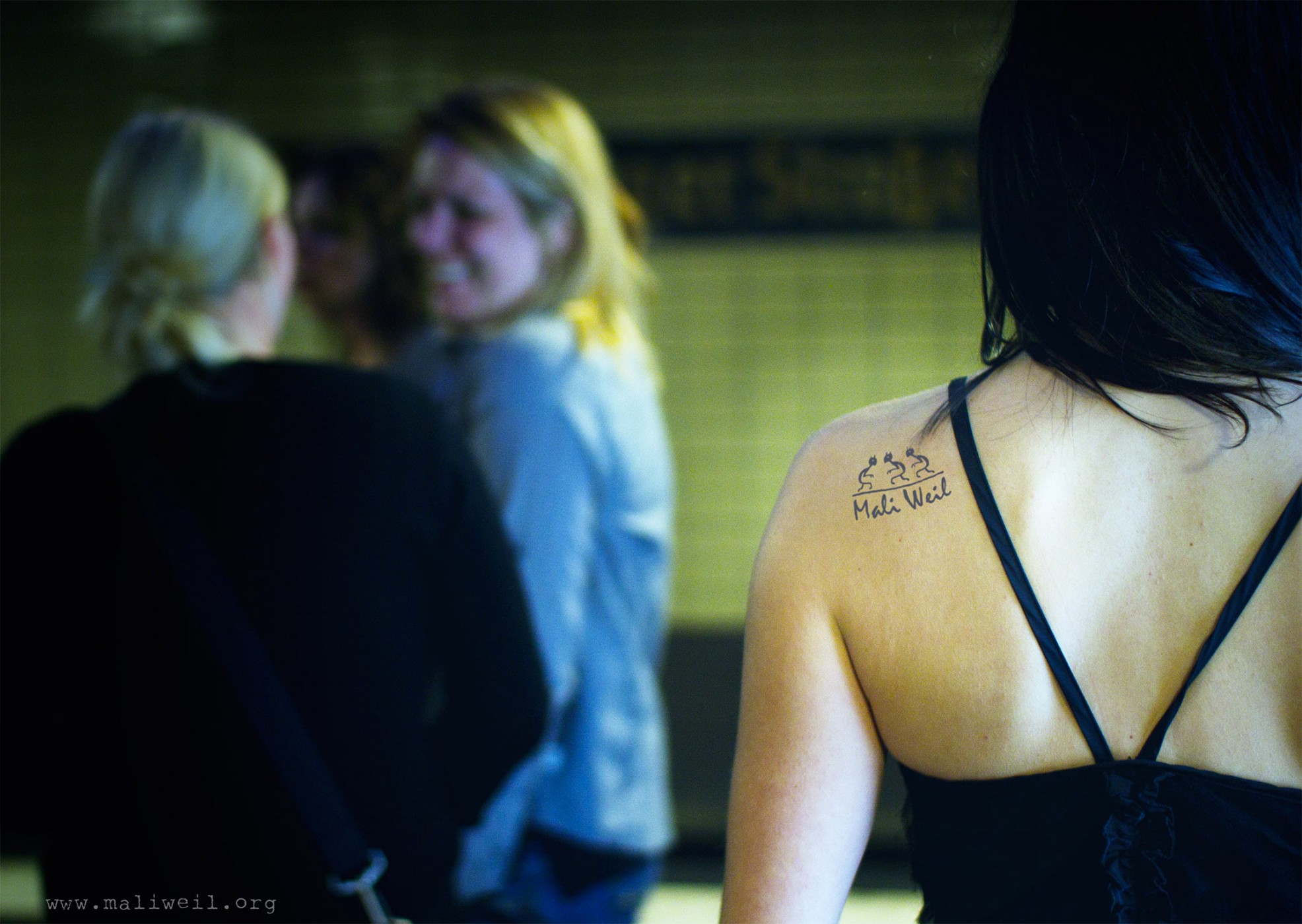 Mali Weil is an Italian based artistic platform, established by Elisa Di Liberato, Lorenzo Facchinelli and Mara Ferrieri.
Through layered projects that range from design to visual art, from editorial products to audiovisual formats it develops a research which investigates the potential of performance as a driving force for creating -and as a space for disclosure- political imagination.
Mali Weil establishes real production mechanisms, with a poetic which privileges participative sets up and a contamination between art and everyday life. Its projects have a site-specific approach, becoming often also human-specific. They create aporetic experiences for the audience, in order to produce imaginary products and to push him away from the actual economic production rules.
IT
Mali Weil è una piattaforma artistica costituita da Elisa Di Liberato, Lorenzo Facchinelli e Mara Ferrieri, attualmente basata in Italia.
Tramite progetti stratificati che spaziano dal design all'arte, dai format audiovisivi ai prodotti editoriali sviluppa una ricerca che indaga le potenzialità della performance come motore di creazione e spazio di diffusione di immaginario politico.
Mali Weil mette in atto concreti meccanismi di produzione con una poetica che privilegia set up partecipativi e una continua contaminazione tra arte e vita quotidiana. I suoi progetti hanno un'approccio site specific diventando spesso anche human specific, essi generano esperienze aporetiche per lo spettatore, nel tentativo di produrre pensiero laterale e scenari che si sottraggono alle attuali regole economiche.
STUDIO
via 12 settembre, Trento (Italy)
---
MAIN FUNDERS AND SUPPORTERS
Regione Trentino Alto-Adige
Provincia Autonoma di Trento
Comune di Trento
Fondazione Caritro
Bim dell'Adige
---