x
EMA - Ephemeral Memory Archive

2012
curators:
Valentina Galossi, Alexia Werrie
With Ephemeral Memory Archive Mali Weil stores and exchanges, in an anonymous way, daily life memories of common people.
The goal is to extend the life of the memories and to start turning them into collective archetypes.
By giving your memory to EMA you'll receive in exchange the memory of another donor and acquire the right to use it as yours.
IT
Con Ephemeral Memory Archive Mali Weil archivia e scambia in forma anonima ricordi di vita quotidiana di persone comuni con l'obiettivo di prolungare la loro durata nel tempo e favorire la loro trasformazione in archetipi della memoria collettiva.
Cedendo un ricordo a EMA si riceve in cambio il ricordo di un altro donatore, acquisendo il diritto di utilizzarlo come proprio.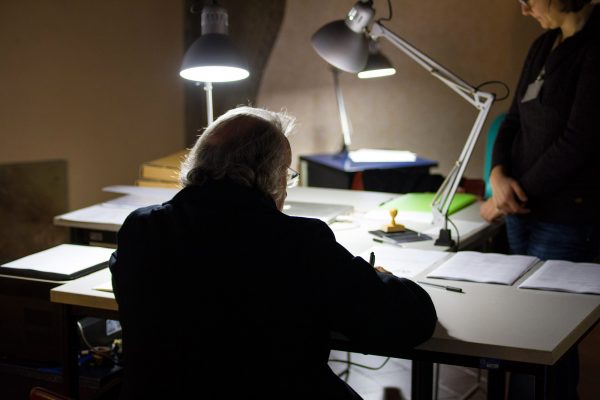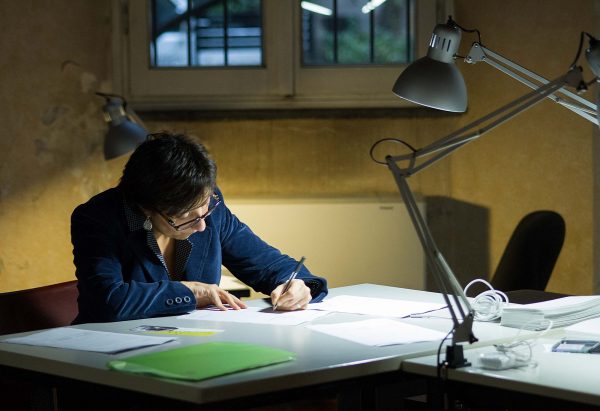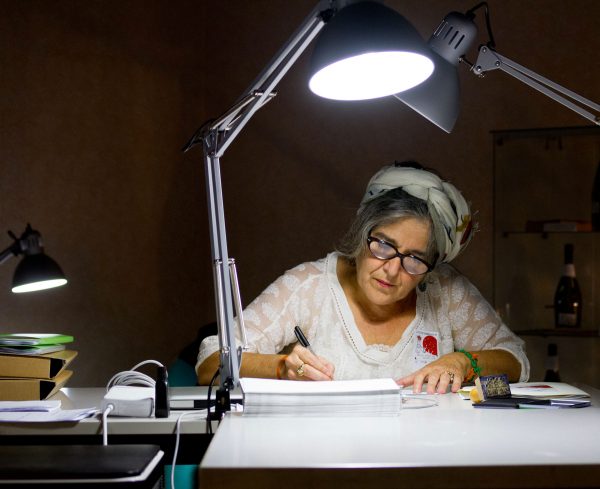 EXPERIENCE
EMA opens on invitation under the form of a temporary office. Each visitor may fill in the form to donate his/her own memory and in exchange he/she receive an envelope containing an anonymous memory of another donor.
EMA apre su invito sotto forma di temporary office. Ogni visitatore può compilare il form per donare un proprio ricordo e riceve in cambio una busta contenente un ricordo anonimo di un altro donatore.
THEORY
DAIMON
EMA begins from the obsession of creating a personal mythology, of exploring and mapping the ephemeral.
EMA nasce dall'ossessione di creare una mitologia personale, di esplorare e mappare l'effimero.