x
FIES CORE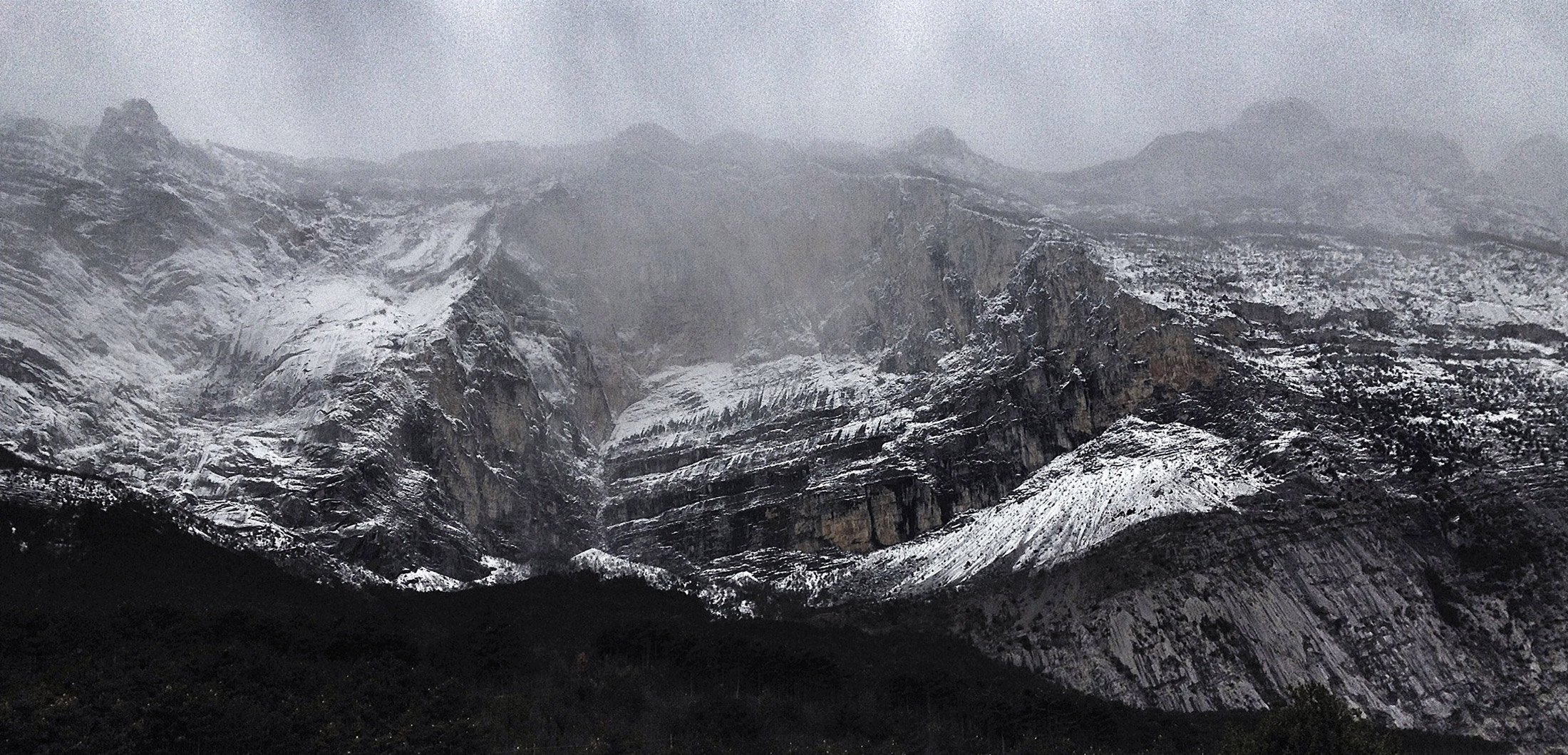 From 2014 Mali Weil, together with Virginia Sommadossi, is project developer of Fies Core, a research center on cultural innovation, oriented towards the discussion between entrepreneurship and cultural based projects, hosted inside the artwork space Centrale Fies in Trentino-Alto Adige (I).
Fies Core has been established to intercept and support hybrid projects with strong innovative potential, which are able to shift between art, culture and business. It operates between the field of research, the development of new enterprise formats and the creation of original concepts.
Mali Weil in particular, brings into Fies Core visioning and development capabilities peculiar of the artistic research, carrying on its own experimentation on cultural design, on hybridization practices between art and daily life and on research on new economic imaginaries.
IT
Dal 2014 Mali Weil insieme a Virginia Sommadossi, è project developer di Fies Core, centro di ricerca sull'innovazione culturale, dedicato al confronto tra impresa e progetti culture based, nato all'interno dell'art work space Centrale Fies in Trentino-Alto Adige.
Fies Core nasce per intercettare e supportare progettualità ibride, dal forte potenziale innovativo, in grado di spostarsi agilmente tra arte, cultura e impresa. Opera tra ricerca, sviluppo di nuovi format di impresa e creazione di concept originali.
Mali Weil in particolare porta in Fies Core le capacità di visioning e sviluppo tipiche della ricerca artistica, proseguendo la propria sperimentazione su cultural design, pratiche di innesto tra arte e quotidiano e nuove forme di immaginari economici.
THEORY