x
FORESTS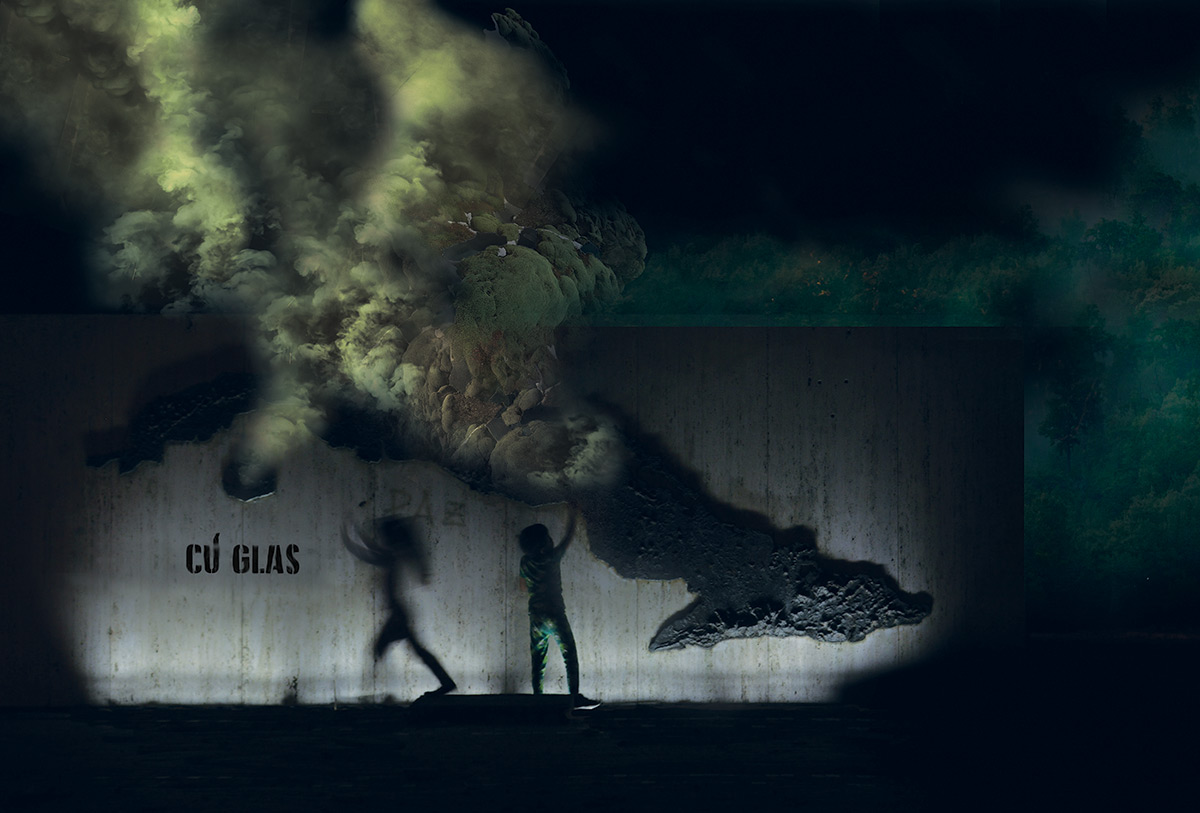 ongoing
concept, design and realisation: 
Mali Weil
toys realisation:
Isabella Micati / Manifact Weaving
sound design:
Elettra Bargiacchi
sound consultancy:
Michele Facchinelli
research consultancy:
Michele Spanò, Emanuele Coccia
production assistant:
Amanda Filippi
translations:
Silvia Coppola
administration support:
Laura Rizzo
powered by:
Centrale Fies + Mali Weil
in collaboration with:
SAAL Biennaal Tallinn
PAV Torino
with the support of:
Compagnia di San Paolo nell'ambito di Ora! Produzioni di Cultura Contemporanea, Provincia Autonoma di Trento, Fondazione Caritro, Trentino Film Commission
and:
i-Portunus – Creative Europe Programme of the EU
Mali Weil wants to thank you:
Barbara Boninsegna, Maria Chemello, Carlo Ciceri, Enzo Santilli, Nicola Segatta, Virginia Sommadossi, Annika Üprus
Forests is a research and an action on the edges of citizenship, comprised of different episodes: a performance serie, a film, some temporary schools for future forests experts.
The first, Forests | Recomposing has been realised at Trento film Festival (IT) as lecture.
The second Forests | Unlearning is a more narrative and dreamy episode which will happen at SAAL Biennaal in Tallinn, (EST).
With Forests | Making which will happen between November 2019 and February 2020 at PAV in Turin (IT), Mali Weil will work more directly on the juridical framework of this imaginary.
Every step brings some meetings with different groups of teen agers and youngsters with whom Mali Weil freely explore the forest as temporary and fictional juridical space.
---
photos and other contents will be uploaded soon