x
FORESTS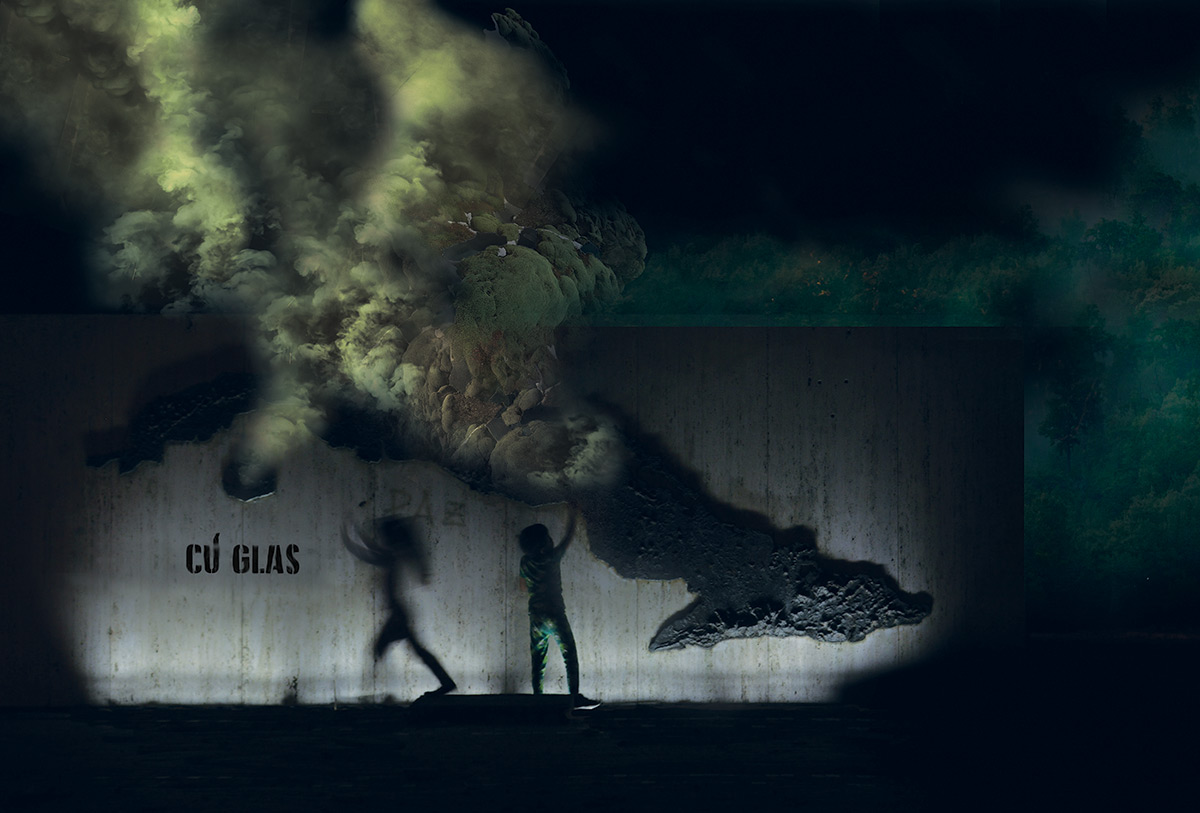 ongoing
concept, design and realisation: 
Mali Weil
toys realisation:
Isabella Micati / Manifact Weaving
sound design:
Elettra Bargiacchi
sound consultancy:
Michele Facchinelli
research consultancy:
Michele Spanò, Emanuele Coccia
translations:
Silvia Coppola
administration support:
Laura Rizzo
powered by:
Centrale Fies + Mali Weil
in collaboration with:
SAAL Biennaal Tallinn
PAV Torino
with the support of:
Compagnia di San Paolo nell'ambito di Ora! Produzioni di Cultura Contemporanea, Provincia Autonoma di Trento, Fondazione Caritro, Trentino Film Commission
and:
i-Portunus – Creative Europe Programme of the EU
Mali Weil wants to thank you:
Barbara Boninsegna, Maria Chemello, Carlo Ciceri, Nicola Segatta, Virginia Sommadossi, Annika Üprus
Forests is a research and an action on the edges of citizenship, comprised of different episodes: a performance serie, a film, some temporary schools for future forests experts.
The first, Forests | Recomposing has been hosted by Trento film Festival (IT) as lecture.
The second Forests | Unlearning, a narrative and dreamy performance, took place at SAAL Biennaal in Tallinn (EST) in August.
Forests | Making which will happen between November 2019 and February 2020 at PAV in Turin (IT), Mali Weil will work more directly on the juridical framework of this imaginary.
More steps are scheduled for 2020/2021.
Every step brings some meetings with different groups of teen agers and youngsters with whom Mali Weil freely explores the forest as temporary and fictional juridical space.
IT
Forests è una ricerca sui limiti della cittadinanza e si articola in differenti formati: una serie di performance, un film, alcune temporary school per forestali.
Il primo episodio Forests | Recomposing, ospitato all'interno del Trento Film Festival aveva la forma di una lecture. Il secondo, Forests | Unlearning, una performance più narrativa e che invita al sogno è stata presentata per la prima volta all'interno di SAAL Biennaal, international performing arts festival a Tallinn (EE) in agosto 2019.
Il prossimo episodio Forests | Making si articolerà tra novembre 19 e febbraio 20 al PAV di Torino. In quest'occasione Mali Weil inizierà un lavoro più puntuale sulla parte giuridica di questo immaginario.
Altri episodi sono già in programma per il 2020 e il 2021.
Ciascun episodio permette tuttavia di incontrare anche differenti gruppi di teen agers e bambini con i quali Mali Weil esplora liberamente la foresta come spazio temporaneo e fiction giuridica.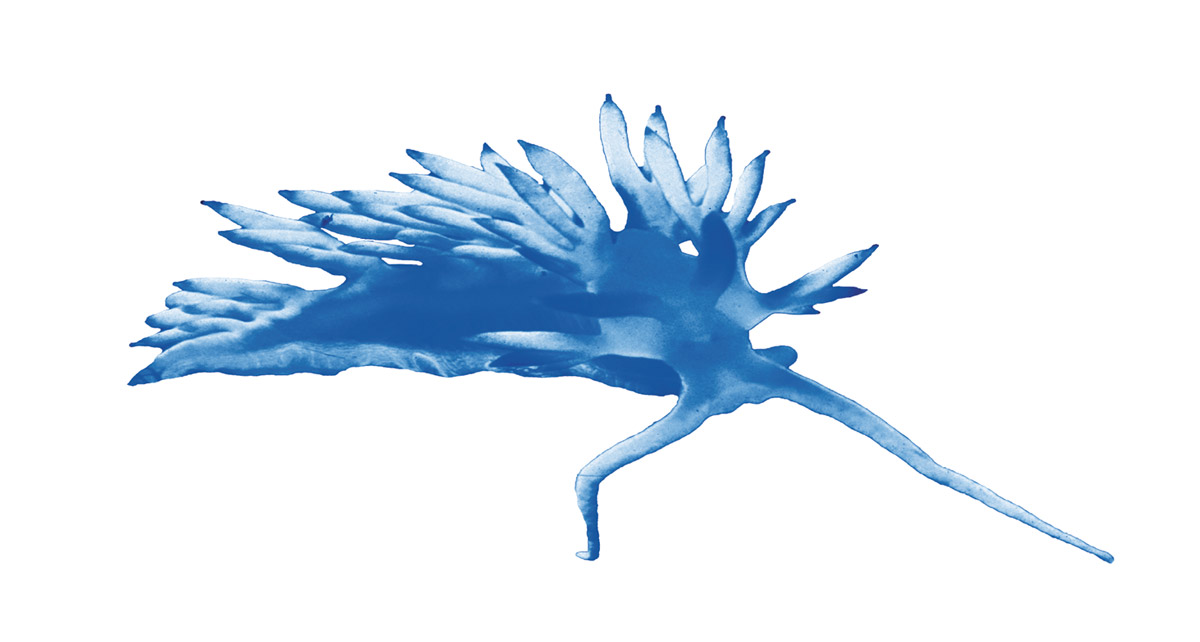 THEORY
Space of this research is the forest: sum of fragile environments, juridical constructs and layered realities. Reservoir of political relationships that span from human to otherness.
Since our imagination is still held hostage to an identification of politics with an utterly model of sovereignty, seems impossible to think beyond it, nonetheless there are -and have been- many "forests moments", where thinking the otherness it has been possible.
The forest is therefore the space where happens a defamiliarization process: it discloses that magical-linguistic principle which submits all of us to notions like institution, nature, citizenship, human.
Mixing the performative language with video, product design and audio installation, but also with more open formats, Mali Weil invites the audience to define the perimeter and -at the same time- to get lost in this research, whose edges coincide with the historical and geographical limits of the western imagination.
It isn't about looking for a neo-romantic and ecological vision of multispecies relationships, but it's about unlearning the political through the juridical or, in other words, the most political tool our culture produced.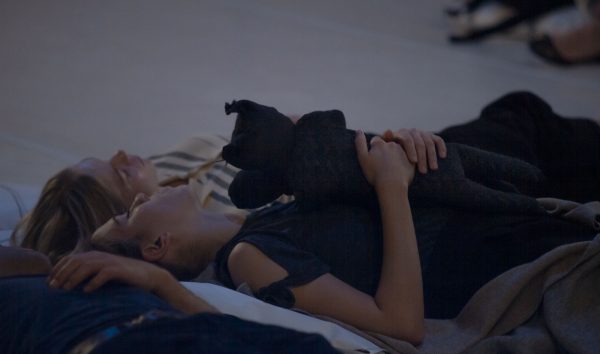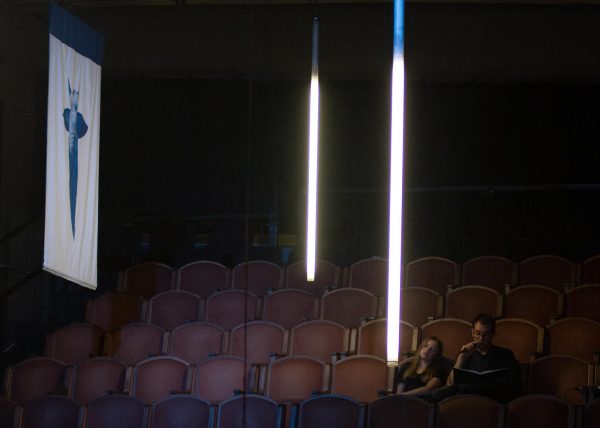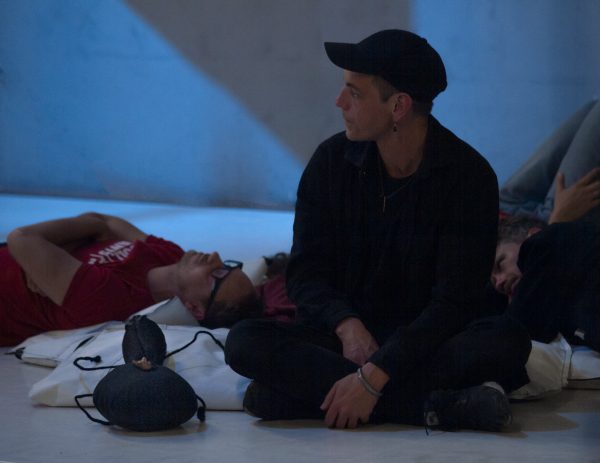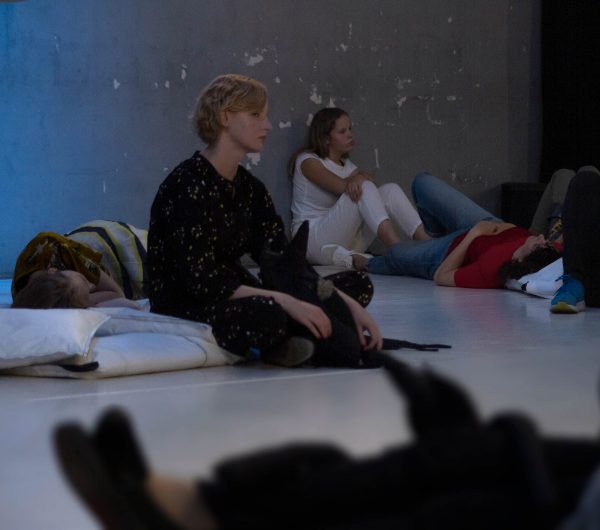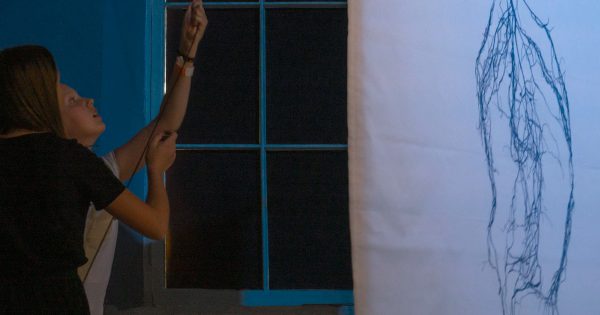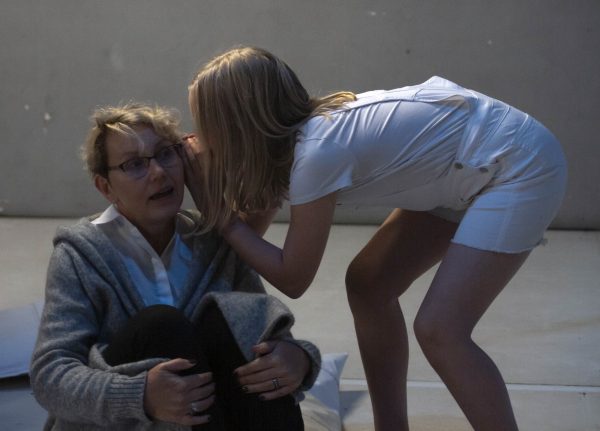 Forests | Unlearning
performance, 2019
---
page still under construction.